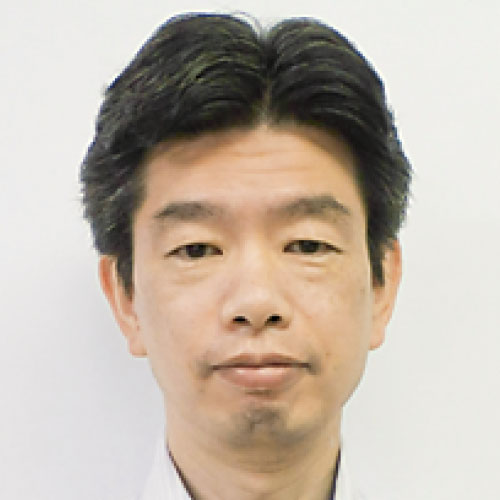 Sub-Core Facility 1: Agriculture Unit, Natural Sciences Cluster, Research and Education Faculty, Kochi Unversity
概要
Overview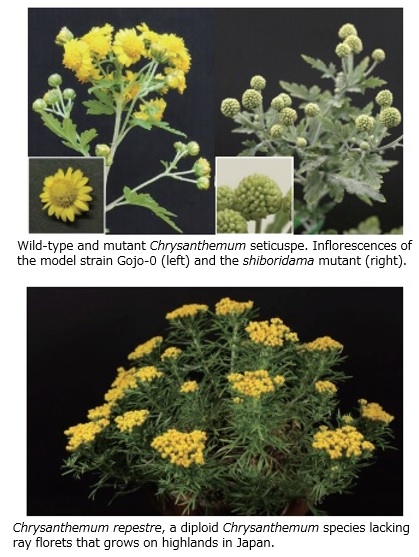 The family Asteraceae is one of the most prosperous plant groups, containing more than 23,000 species. Among them, the Chrysanthemum genus and its closely related genera (Chrysanthemum sensu lato) have undergone characteristic evolution with polyploidization and hybridization. Cultivated chrysanthemum (C. morifolium) is one of the three major flower plants in the world. It is an industrially important species that accounts for one-third of cut flower production in Japan. Chrysanthemum sensu lato also includes many species that produce various pharmacologically active secondary metabolites, such as the Artemisia species.
NBRP-Chrysanthemum collects, preserves, and provides the world's largest number of strains of the Chrysanthemum genus distributed in the East Asia region. The self-incompatibility (property of producing no seeds after self-pollination) and hyperpolyploidy found in the Chrysanthemum genus, are major obstacles in conducting genetic research, including developing inbred strains and breeding of cultivated varieties. The self-compatible mutant strain of a wild diploid species C. seticuspe, AEV2, which is the core facility of the NBRP-Chrysanthemum isolated by Hiroshima University, is extremely useful for overcoming these obstacles. In the 4th phase of NBRP, whole genome sequence and gene expression information of Gojo-0 line (Fig. 1), which has been established by repeating selfing of AEV2 stain, will be added. This makes it a better reference resource for cultivated chrysanthemums. Consequently, we will establish a molecular genetic research platform for the study of plants in Chrysanthemum sensu lato.
Available Resources
Focusing on the Chrysanthemum genus, we provide approximately 500 wild strains and approximately 60 experimental strains such as C. seticuspe inbred lines and interspecies hybrids.
Subjects in the NBRP programs "Genome information upgrading program" and "Fundamental technology upgrading program" related to "Chrysanthemum"
【 Genome information upgrading program 】