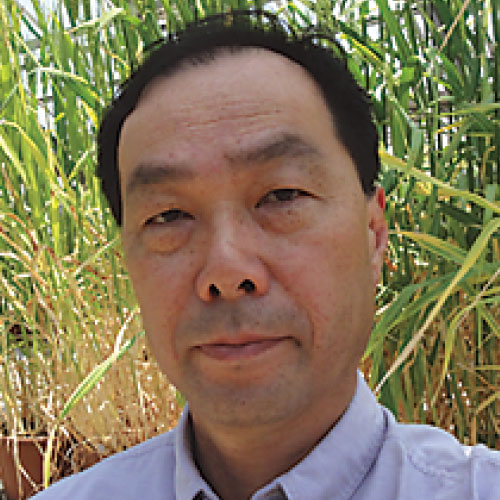 Principal Investigator:Kazuhiro Sato
FAX:+81-86-434-1249
概要
Overview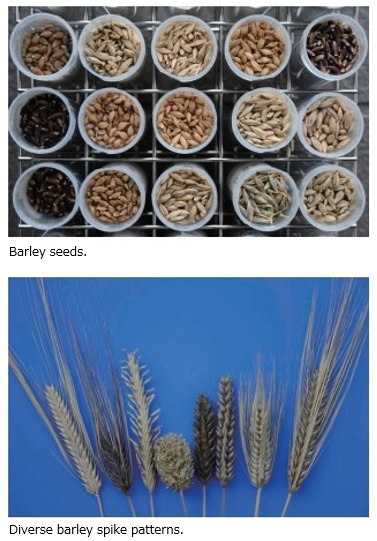 Barley is used for brewing, food, and feed, and is important as a functional food and feed with high nutritional value. There are a variety of wild and cultivated species that have the greatest wide adaptability (from Alaska to India), excluding the tropics, and resistance to environmental changes such as drought, salt, and moisture damage. In addition, because it is a diploid, it is easy to detect mutations and high quality genome assemblies have been completed (Nature 588: 284-289, 2020). It is used as a model plant for applying the results of plant science including the identification of useful genes.
The core facility of NBRP-Barley, Institute of Plant Science and Resources, Okayama University, preserves the barley strains that have been collected and developed independently, and is one of the world's five best barley resource centers in East Asia. In the 4th phase of NBRP, the Barley DB has been updated and integrated with high-density transcript maps and SNP information based on cDNA sequences, including characterization of each strain, and will contribute to the genome and gene analysis of barley and related plants, and finally the development of new cultivars.
Available Resources
In addition to the standard genome analysis line "Haruna Nijo", it is possible to supply about 5,300 cultivated barleys, wild species, experimental lines, and a core collection of 380 strain. The core collection is a series of strains that are selected to maximize the genetic diversity of barley and improve the accessibility in genetic analysis and breeding. We also offer full-length cDNA clones of barley (Haruna Nijo: 5,000 clones) and BAC clones (Haruna Nijo: 300,000 clones, wild barley: 180,000 clones).
Subjects in the NBRP programs "Genome information upgrading program" and "Fundamental technology upgrading program" related to "Barle"
【 Genome information upgrading program 】