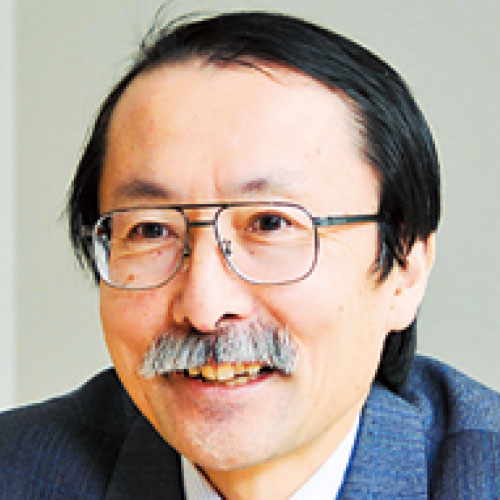 Principal Investigator:Masatomo Kobayashi
FAX:+81-29-836-9053
概要
Overview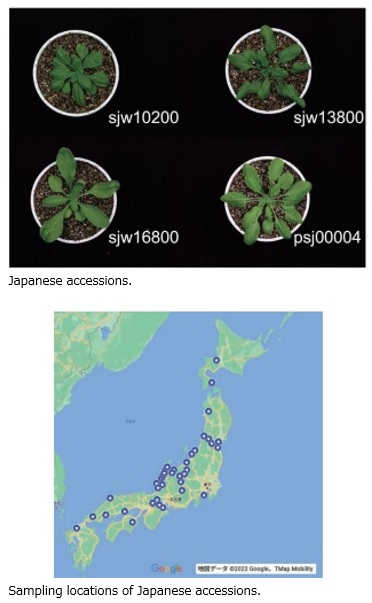 Arabidopsis thaliana is small in size, and it is possible to obtain the next generation of seeds in three months. In addition, related information and techniques such as complete genome sequence and an efficient protocol of transformation are also available. Therefore, it is widely used as a model plant in academic studies in Japan and other countries. Cultured plant cells have traditionally been the strength of Japan in terms of resources, and are expected to be used in a wide range of research from cell biology to production of useful substances.
The RIKEN BRC Experimental Plant Division collects, preserves, and provides cultured cells and DNA clones of model plants in addition to ecotypes (wild-type strains) and gene knocked out mutants of Arabidopsis. In the 4th phase of NBRP, we are working on the improvement of the catalogue database with aim of enhancing international awareness and user convenience of all these diverse resource groups. In addition, as a resource with the world's highest level of reliability, we are working on establishing a quality control system, to be able to respond to resources in which innovative technologies have been employed, such as mutants produced by genome editing. We are also working with all the other NBRP resource facilities to strengthen information dissemination to the research community and support plant research for solving environmental, food, and substance production issues.
Available Resources
In A. thaliana, in addition to mutant libraries of both gene disruption and gene over-expression, individual mutants and transgenic strains (〜 350 strains) are available. We also offer ecotype strains (〜 530 stocks) collected from all over the world. The A. thaliana full-length cDNA clone (RAFL clone) is a global standard resource including approximately 21,000 clones that have been entirely sequenced. We also provide TAC clones with inserted A. thaliana genomic fragments and ORF clones of transcriptional factors. In addition, approximately 320,000 cDNA clones derived from eight model plants are available. We are able to offer 66 plant cell lines (including transgenic lines expressing GFP) of model plants and medicinal plants, including A. thaliana.
Subjects in the NBRP programs "Genome information upgrading program" and "Fundamental technology upgrading program" related to "Arabidopsis/Cultured plant cells, genes"
【 Genome information upgrading program 】