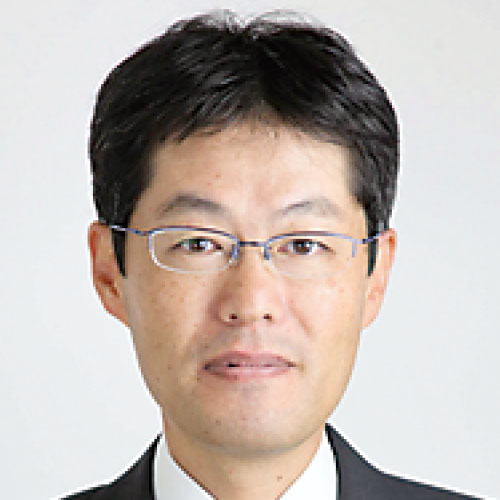 Principal Investigator:Yutaka Sato
FAX:+81-55-981-6879
Sub-Core Facility 1:Institute of Genetic Resource, Faculty of Agriculture, Kyushu University
概要
Overview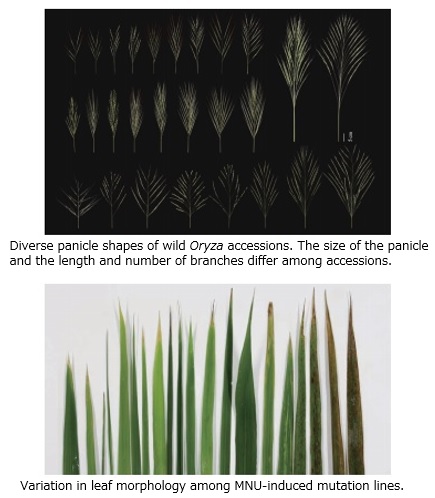 Rice is an essential food crop and is a plant that has evolved with the history of humanity. From breeding science to develop delicious and disaster resistant rice strains, to basic research, Japanese researchers have long been active in all fields related to studies in rice. Genetic resources of cultivated rice are said to be more than 140,000 strains in the world; in Japan, a total of more than 46,000 strains are preserved at the Ministry of Agriculture, Forestry and Fisheries, universities and research institutes.
Apart from these genetic resources, in NBRP-Rice, the National Institute of Genetics is in charge of collecting, preserving, and providing wild rice that is usually difficult to preserve, and Kyushu University collect, preserve, and provide experimental strains, such as mutant strains and strains with chromosome fragment substitution derived from wild rice. In the 4th phase of NBRP, to increase the added value of each strain, we are performing the following: evaluation of traits in rice, construction of molecular markers, reclassification of wild strains, and maintenance and development of integrated database (Oryzabase) including rice gene and genome information. In 2019, the operation of a cross-sectional data search system (PGR-Gateway) has been started in cooperation with the Genebank Project of National Agriculture and Food Research Organization (NARO), and now users can more efficiently access genetic information from both resources.
Available Resources
We can provide approximately 19,000 lines, including wild strains, experimental strains derived from wild strains, MNU mutant strains with different genetic backgrounds such as Kin-maze, TC65, Kita-ake, and Yuki-hikari, and chromosomal segment substitution strains in which a chromosome derived from closely related wild species, such as Oryza glaberrima, O. meridionalis, O. glumaepatula, O. sativa indica, and O. sativa japonica, are introduced into cultivated rice.
Subjects in the NBRP programs "Genome information upgrading program" and "Fundamental technology upgrading program" related to "Rice"
【Genome information upgrading program】
【Fundamental technology upgrading program】