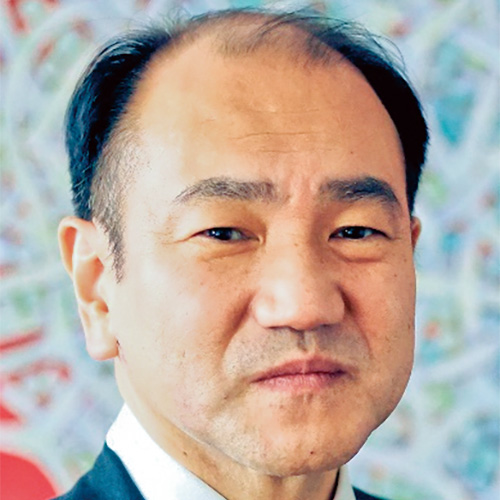 Sub-Core Facility 1:Institute of Tropical Medicine (NEKKEN), Nagasaki University
概要
Overview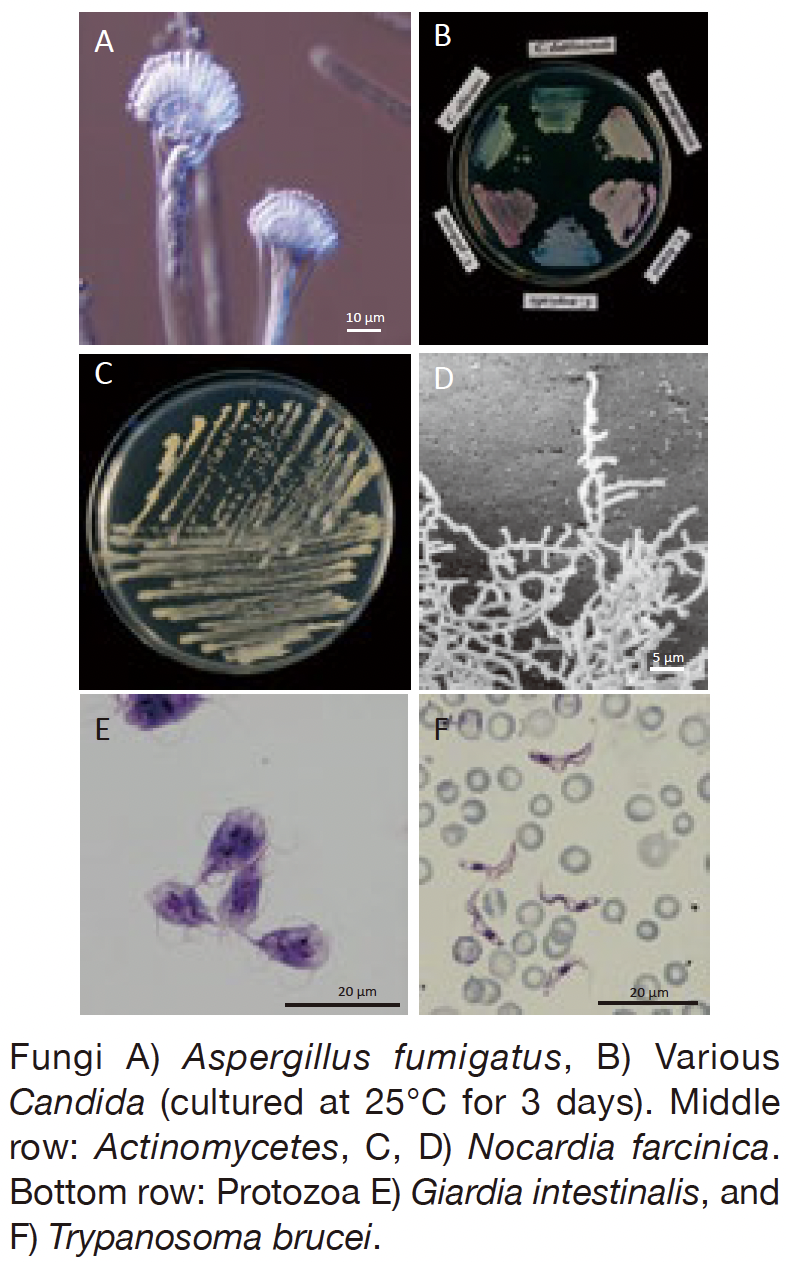 The need for infectious disease control is increasing nowadays. In addition to education and basic research on infectious diseases, research for new diagnostic reagents and drug development requires high-quality resources of pathogenic microorganisms.
In NBRP-Pathogenic eukaryotic microbes, the core facility, Medical Mycology Research Center of Chiba University, collects, preserves, and provides pathogenic fungi and actinomycetes. The sub-core facility, Nagasaki University Institute of Tropical Medicine collects, preserves, and provides pathogenic protozoa. We receive the deposit of clinical isolates through cooperation with medical institutions and support of clinical sites (e.g., identification of bacterial isolates, implementation of drug susceptibility tests, and cooperation on detection of pathogenic factors), and again provide them by adding molecular, morphological, physiological, and clinical information to users as reliable pathogenic strains. We aim to establish a collection that can reliably respond to any infections caused by pathogenic eukaryotic organisms in the future. This project also provides microorganisms in the form of DNA and inactivated forms to research institutions that are not able to handle pathogenic microorganisms as living cells. In the 4th phase of NBRP, while continuing the existing activities, we will focus on collecting clinically important species, and development of genomic information. By providing high value-added resources, we will contribute to basic and applied research in the field of medicine.
Available Resources
We offer the following strains: fresh clinical isolates of fungi and actinomycetes, all species of highly pathogenic fungi (including Class III pathogens) and other major pathogenic fungal species (approx. 15,000 strains), standard strains of pathogenic actinomycetes, mainly in the Nocardia genus (approx. 2,700 strains), and human infectious protozoal strains (approx. 350 strains).
Subjects in the NBRP programs "Genome information upgrading program" and "Fundamental technology upgrading program" related to "Pathogenic eukaryotic microbes"
【 Fundamental technology upgrading program 】
| | |
| --- | --- |
| FY2020-FY2021 | Development of reference MALDI-TOF MS data that enables rapid identification of various microbes |