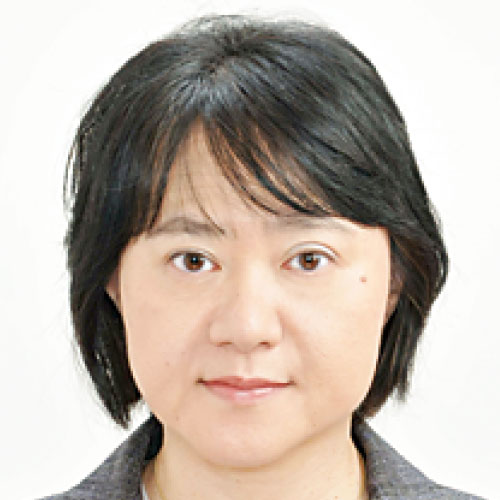 Principal Investigator:Kaori Tanaka
FAX:+81-58-230-6154
Sub-Core Facility 1:Research Institute for Microbial Diseases, Osaka University
Sub-Core Facility 2 (Backup):Laboratory of bacterial drug resistance, Gunma University Graduate school of Medicine
概要
Overview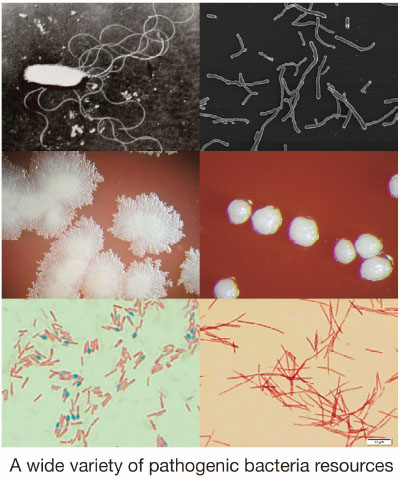 To counteract against emerging and re-emerging infectious diseases that are ongoing and are expected to continue, as well as rapidly progressing gene mutations and development of drug resistance, development of high-quality and excellent bioresources critical for these studies and a core institution that manages and provides these bioresources along with useful supplementary information is necessary.
Regarding NBRP-Pathogenic bacteria, the core facility, Gifu University collects, preserves, and provides bacteria causing infectious diseases and opportunistic infections in various fields. The sub-core facility, Osaka University collects, preserves, and provides bacteria responsible for enteric infections. In addition, the other sub-core facility, Gunma University is responsible for backing up these resources. The three organizations coordinate with each other to develop a more stable preservation system and to offer strains with useful information, including pathogenic factors, biochemical characteristics, drug susceptibility and resistance. In addition, we will conserve valuable bacteria resources deposited by researchers. To improve user convenience, we will create a database of preservation methods and culture methods for provided strains. We will work to support people involved in education, research, and development related to infectious diseases and pathogens.
Available Resources
Gifu University owns more than 20,000 bacterial strains including over 80% of strains pathogenic to human. We preserve phylogenetically related anaerobes and aerobic non-fermenting gram-negative bacteria. We also collect BSL2-3 specified pathogens, opportunistic pathogens, attenuated strains for educational purpose, and drug-resistant strains. The collection also includes variants within bacterial species, such as serotypes, which are important in the field of infectious diseases. Osaka University owns standard strains and clinical isolates mainly of pathogenic E. coli, Vibrio bacteria, and other enteropathogenic bacteria. A total of approximately 8,000 strains are publicly available on the NBRP Pathogenic Bacterial Database. As this project provides pathogenic microbes, we may ask ordering institutions to provide facility information or may place restrictions on database search, depending on bacterial species. If you are interested in such bacteria, please consult with our representative in advance.
Subjects in the NBRP programs "Genome information upgrading program" and "Fundamental technology upgrading program" related to "Pathogenic bacteria"
【 Fundamental technology upgrading program 】
| | |
| --- | --- |
| FY2020-FY2021 | Development of reference MALDI-TOF MS data that enables rapid identification of various microbes |