Contact e-mail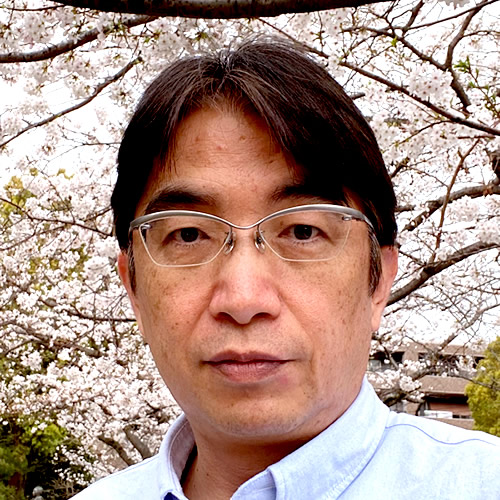 Sub-Core Facility 1:Research Center for Zoonosis Control, Hokkaido University
Sub-Core Facility 2:Institute of Medical Science, The University of Tokyo
Sub-Core Facility 3:Research Institute for Microbial Diseases, Osaka University
Sub-Core Facility 4:Gene Engineering Division, RIKEN BioResource Research Center
Objectives

Currently, 168 families, 1,421 genera and 6,590 species of viruses have been registered to the International Committee on Taxonomy of Viruses. Among them, a few hundred species are human pathogenic. Furthermore, novel viruses have been identified as pathogens of emerging infectious diseases in the 21st century. Even in a virus species, there are many strains possessing different tropism, pathogenicity, antigenicity and other characteristics.
To overcome viral diseases, the analyses of molecular mechanism of virus growth and disease progression and the developments of antivirals and vaccines using these viral strains are essential.
In NBRP-human pathogenic viruses, Nagasaki University, Hokkaido University, The University of Tokyo, Osaka University, and RIKEN are responsible for arboviruses and highly pathogenic viruses, zoonotic viruses including influenza viruses, herpesviruses, gastrointestinal viruses, and cDNA clones of virus genes, respectively. In addition, the database on the viruses which are stored in other universities and institutes in Japan will be also created to enhance effective use of virus resources.
Available Resources
The four universities, which are core facilities of NBRP-human pathogenic viruses, possess 28 species and 1,384 strains of viruses. We will further collect viruses from both within and outside Japan and also isolate viruses from clinical specimens. The database will be updated by the determinations of genome sequences of reference strains.
2021 is the first year of this NBRP. We will establish the system to collect, store and provide the virus resources within this year.