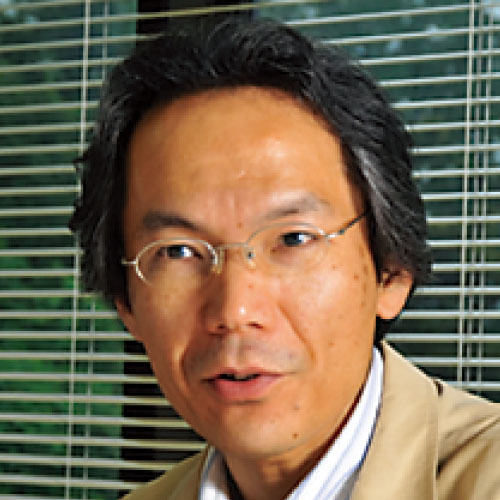 概要
Overview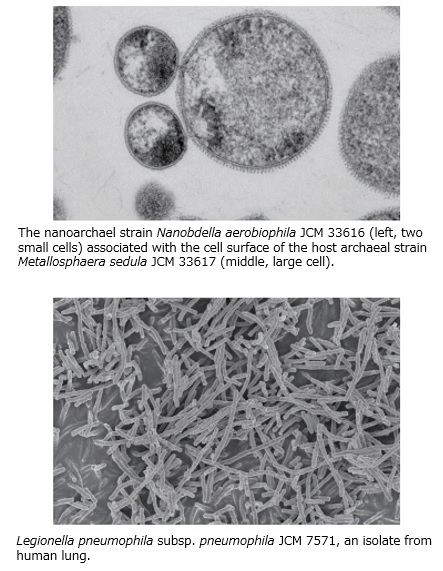 Microorganisms are characterized by species diversity. In addition to our living environment, microorganisms inhabit various environments, including symbiosis with hosts and extreme environments in terms of temperature, pH, barometric pressure, salt concentration, humidity, and radiation. These diverse functions of microorganisms have been used in a wide range of research, including ecosystem maintenance, environmental remediation, and production of food and drugs.
In NBRP-General microbes, RIKEN BRC-JCM (Japan Collection of Microorganisms) collects, preserves, and provides diverse microbial strains. In quality control of these strains and the entire operation, we strive to ensure credibility by conducting under the international quality management standard ISO9001 certification. We help rescue microbial resources which are valuable but are facing a difficulty to be preserved at some laboratories. We also collaborate with NBRP-Pathogenic eukaryotic microbes and NBRP-Pathogenic bacteria to complement microbial resources required for research and development. In the 4th phase of NBRP, while enriching the information related to the strains such as physiological characters, genomes, and related publications in our catalogue database, we will strive to improve the convenience of the database for promoting microbial research in the world.
Available Resources
A total of approximately 19,600 strains of various non-pathogenic microbial strains belonging to bacteria (including lactic acid bacteria and actinomycetes), archaea, yeast, and filamentous fungi are released. We maintain a large number of type strains representing species equivalent to approximately half of internationally recognized bacteria, archaea, and yeast, and strains isolated in the fields of fermentation and biotechnology. We also provide anaerobic bacteria and extremophiles that are difficult to culture. A large number of microorganisms useful for health research such as for human and animal indigenous microbiota, and those useful in biotechnology fields such as for food, agriculture, drug discovery, bioenergy, substance production, and environmental remediation, are available. In addition, we have self-decoded the genome sequence information of approximately 500 strains of bacteria, archaea, and fungi. This information is available in our home page.
Subjects in the NBRP programs "Genome information upgrading program" and "Fundamental technology upgrading program" related to "General Microbes"
【 Genome information upgrading program 】
【 Fundamental technology upgrading program 】
| | |
| --- | --- |
| FY2020-FY2021 | Development of reference MALDI-TOF MS data that enables rapid identification of various microbes |