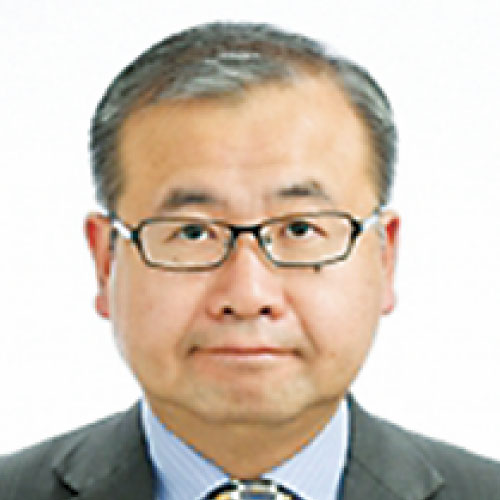 Sub-Core Facility 1:Tokai National Higher Education and Research System
Principal Investigator :Ayako Ishikawa
Sub-Core Facility 3:Organization for the Promotion of Regional Innovation, Mie University
Principal Investigator :Mikihito Kanou
Objectives
[Nagoya Protocol Implementation (compliance with laws and regulations on access and utilization of genetic resources from overseas)]
To access overseas plants, animals and microorganisms, it is inevitable to observe relevant national laws of provider countries. The Nagoya Protocol on Access and Benefit-Sharing (ABS) was brought into effect in 2014 to effectively share benefits among countries that provide genetic resources and those that use genetic resources. On August 20, 2017, Japan became the 99th party of the Nagoya Protocol, and domestic measures (ABS guidelines) were launched on the same day. Relevant laws and regulations of each country are on the way to be developed, and contracts with providers (mutual agreed terms: MAT) and permission from the provider country government (prior informed consent: PIC) are required to use the genetic resources of those countries. However, there might be some cases in which individual researchers may not be able to solve because the scope, enforcement, and development status of laws and regulations related to ABS differ from country to country, and ABS procedure is still unclear.
[Implementation system of support and enlightenment]
In Japan, with the three cooperative institutions of Kyushu University, University of Tsukuba, and Tokyo Metropolitan University, National Institute of Genetics is developing a system to support the procedures of the permit (PIC) and the contract with the provider (MAT) as part of the NBRP Information Center Upgrading Program. The three institutions are in charge of the following tasks: The Material Management Center, Kyushu University is in charge of supporting the acquisition of genetic resources in the field of biotechnology and the development of tools such as contract templates; Tsukuba Plant Innovation Research Center, University of Tsukuba is in charge of supporting genetic resource acquisition, considering the role of genetic resources in the field of breeding and horticulture and the related seed banks; Makino Herbarium, Tokyo Metropolitan University is in charge of supporting the acquisition and use of genetic resources in the field of biodiversity research based on studies of ABS-related case studies in Asia. The ABS Support Team for Academia, NIG INNOVATION at the National Institute of Genetics supports universities and research institutes for acquiring genetic resources from overseas as a general contact office for ABS-related matters in Japan. In addition, we have established a website to post ABS information database, comprehensive search site, and related materials. We also conduct visiting free seminars and provide email and phone consultations (please use the contact information above). Furthermore, as a university system construction WG, we are examining the university system construction with partner schools consisting of Tokyo University of Marine Science and Technology, Mie University, Nagasaki University, Nagoya University and others.
[International activities related to overseas genetic resources]
We participate in and discuss at international conferences such as the Conference of the Parties (to cope with issues such as digital sequence information).