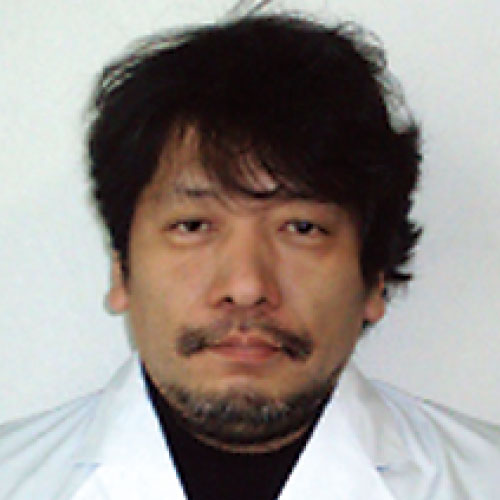 Sub-Core Facility 2:National Institute for Basic Biology, National Institutes of National Sciences
概要
Overview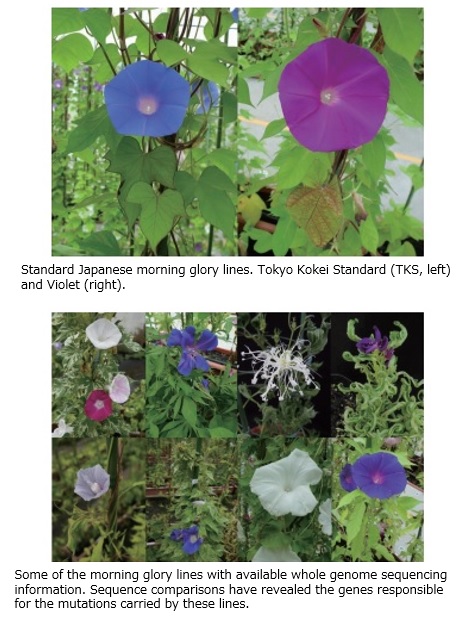 The Japanese morning glory (Ipomoea nil) is a bioresource that was developed in Japan along with more than a century of knowledge amassed from its applications in genetics, physiology, natural product chemistry, and other research fields. It has several strong advantages for various areas of plant science, such as its highly homogeneous genome, which is the result of its high selfing rate and its restricted origin, as well as various mutants related to flower color and morphology induced by its highly active transposons. It is also an excellent model for plant physiology such as photoperiodic flowering, because it has high photoperiod sensitivity. Moreover, near-complete genome sequences of the Japanese morning glory were published in 2016 (Nat Commun 7, 13295, 2016). It is expected to grow in importance for its usefulness in applied research, including its use in ornamental horticulture, and its use as a model organism for the sweet potato, which is a member of the same genus.
NBRP-Morning glory collects, preserves, and provides live and DNA resources through its core facility, Kyushu University and the sub-core facility, National Institute for Basic Biology. In the 4th phase of NBRP, to increase added value of our resources, we will enhance the integrated database of strain characteristic information and genomic information, and support it to develop as a Japan's leading bioresources.
Available Resources
Most of the mutant strains maintained in the NBRP originate from the late Edo period, and transposons of the Tpn1 family are mutagens. In addition to these, we provide approximately 3,000 strains, including recombinant inbred strains and strains from natural populations worldwide and Ipomoea species. The DNA resources include BAC libraries comprising approximately 100,000 clones of Tokyo Kokei Standard strains, cDNA libraries comprising approximately 60,000 EST clones, and petal-specific expression vectors.
Subjects in the NBRP programs "Genome information upgrading program" and "Fundamental technology upgrading program" related to "Morning glory"
【 Genome information upgrading program 】
| | |
| --- | --- |
| FY2020 | Collecting and providing information on genetic variations of 100 Japanese morning glory lines |