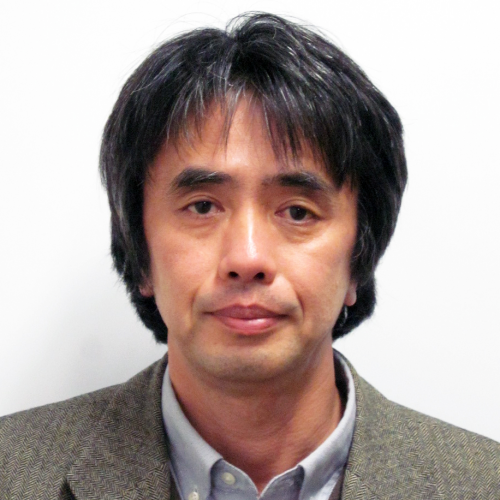 Sub-Core Facility 1:Kobe University Research Center for Inland Seas
Sub-Core Facility 2 (Backup):Faculty of Science, Hokkaido University
Objectives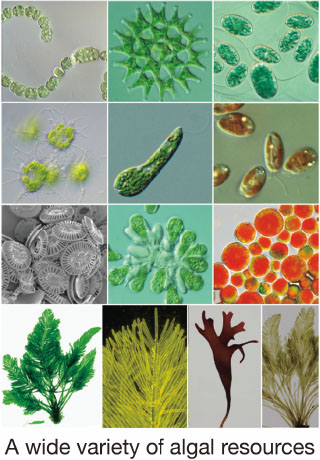 "Algae" is a generic term for organisms that perform oxygen-producing photosynthesis, which exclude land plants but include a wide range of organisms such as prokaryotes, protists, and plants. Algae inhabit not only ordinary water environments but also extreme environments such as hot springs. Particular algal species also occur in areas with arid conditions, high salinity, and ice. Therefore, they are expected to have diverse biological functions. Consequently, algae are used in a wide range of fields, including those focused on research on evolution, photosynthesis and metabolic functions, energy, drug development, and environmental issues.
In NBRP-Algae, the National Institute for Environmental Studies and Kobe University collect, preserve, and provide microalgal strains and seaweed strains, respectively. Hokkaido University is involved in backup of important strains. In the 4th phase of NBRP, three institutions collaborated with each other for establishing a quality control system and collecting new important strains such as genome-analyzed strains and model organism candidate strains. Additionally, to increase the values of algal resources, we collected novel and useful information on strains, including morphology, photosynthetic pigment data, fatty acid composition, genomic information, and so on. We then upload all the data collected on our homepages to make them available to the world. We strive to provide the world's highest level of algal resources.
Available Resources
At present, we provide 4,139 strains belonging to 1,399 species (21 phyla, 64 classes, and 644 genera as of April 2021). We have a variety of species and strains, including model organisms for photosynthesis, cell division and evolutional researches from various aspects, phylogenetically and taxonomically important species, harmful species causing environmental problems, test strains for bioassay, and strains producing biomass or other useful substances, used in various research fields.
Subjects in the NBRP programs "Genome information upgrading program" and "Fundamental technology upgrading program" related to "Algae"
【 Genome information upgrading program 】