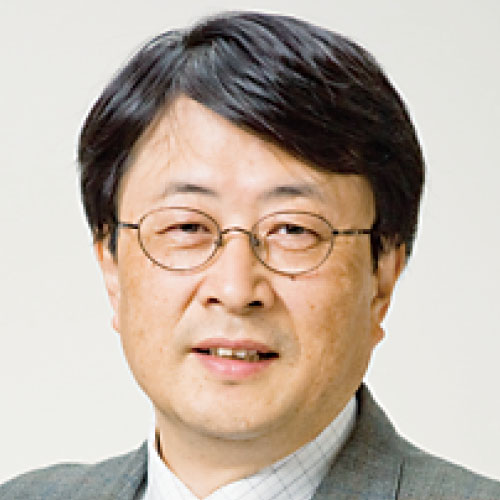 Principal Investigator:Masahide Asano
FAX:+81-75-753-4409
Sub-Core Facility 2 (Backup):Experimental Animal Division, RIKEN BioResource Research Center
概要
Overview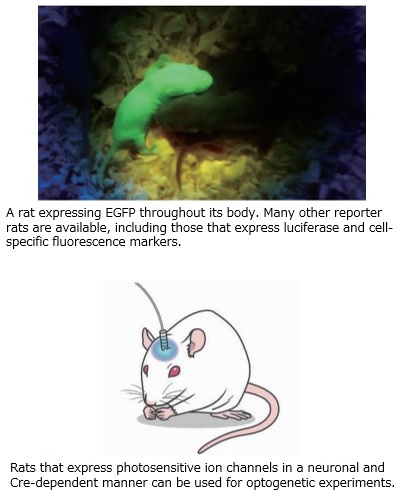 The rat is the mammal which is used in many fields of research owing to its suitable size, adaptability and neurological characteristics. Recent developments including the establishment of rat ES/iPS cells and the generation of gene knockout rats using gene editing nucleases (ZFN/TALEN/Cas9) technology etc. will boost the utility of the rat as biological resource.
The Institute of Laboratory Animals, Graduate School of Medicine, Kyoto University, conducts a rat strain-based collection, preservation and distribution program and quality assurance through microbial and genetic monitoring, enhances rat strain databases and holds the Rat Resource Research Meeting to support and stimulate science in the rat research community. Riken BRC, backs up frozen embryos and sperm, and the University of Tokyo, preserves and supplies immunodeficient rats, respectively, to support the central facility at Kyoto University as a sub center.
The NBRP-Rat has been developed with the intent of being the world's leading rat resource center. This project promotes further utilization of the rat as a research tool in many fields of science.
Available Resources
So far, approximately 900 different strains have been deposited to NBRP-Rat. The repository includes spontaneous mutants, recombinant inbred, congenic, consomic, transgenic, and knock out rats. These strains are utilized in fields as neurobiology, cardiovascular disease/hypertension, diabetes/obesity, cancer, immunology, development and metabolism.
Subjects in the NBRP programs "Genome information upgrading program" and "Fundamental technology upgrading program" related to "Rats"
【 Genome information upgrading program 】
【 Fundamental technology upgrading program 】